in production, SK, CZ, DE, 90 minutes, drama, PG 15
Irina is a single mother, a Ukrainian living in a small Czech town. One night, her teenage son Igor claims that he was assaulted by three young Roma. Irina demands justice, and is met with great solidarity by her new society. Until she spots inconsistencies in her son's account.
Cast: Vita Smachelyuk, Gleb Kuchuk, Alena Mihulová, Claudia Dudová, Gabriela Míčová, Inna Zhulina, Igor Chmela, Viktor Zavadil
Director: Michal Blaško
Script: Jakub Medvecký
DOP: Adam Mach
Editor: Petr Hasalík
Production Design: Stella Šonková
Costumes: Erika Gadus
Co-producers: Saar Yogev, Naomi Levari, Michael Reuter
Producers: Jakub Viktorín, Pavla Janoušková Kubečková
Pitching forum and co-production forums participation
Cinéfondation – L'Atelier
72nd edition Cannes International Film festival
When East Meets West
30th Trieste Film Festival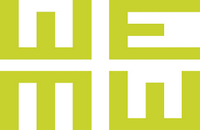 Connecting Cottbus
28th FilmFestival Cottbus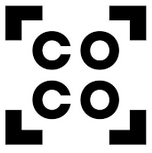 Industry Forum
47th Kyiv International Film Festival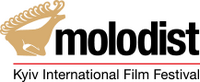 By painting a detailed emotional portrait of Irina, I aim to expose the society for which she becomes a temporary mascot and eventually ends up as its caricature. In our narrative approach, we would like to emphasise authenticity and civility. Therefore, cinematographer Adam Mach, with whom I made my previous film, and I opted for a dynamic and aesthetically pleasing visual style which will make viewers direct witnesses to Irina's story. As the film progresses, we get to know both Igor and his mother.