Tony, Shelly and the Magic Light
2023, SK, CZ, HU, 82 minutes, animated, G
Eleven-year-old Tony has a unique feature he was born with - he glows. He spends his days at home in his blanket bunker and dreams about having a friend. Before Christmas, a peculiar girl named Shelly moves into his house and turns his world upside down. Together, they embark on an adventurous search for the origin of the mysterious tufts of darkness which suck the sunshine out of their house.
Director: Filip Pošivač
Script: Jana Šrámková
Editor: Marek Kráľovský
DOP: Denisa Buranová
Art Director: Filip Pošivač
Animators: Tomáš Červený, Marek Jasaň, Vojtěch Kiss, Károly "Kása" Papp, Barbora Valecká
Music: Ádám Balázs
Sound: Peter Benjamin Lukacs
Producers: Jakub Viktorín, Pavla Janoušková Kubečková
Co-producer: Gábor Osváth
Pitching forums and co-production markets participation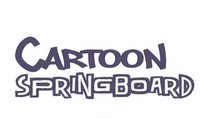 Cinekid, 2018
(Eurimages Co-production Development Award)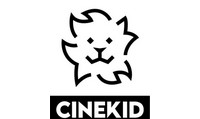 ANIMARKT
Stop Motion Forum 2020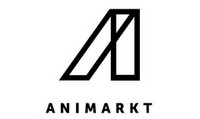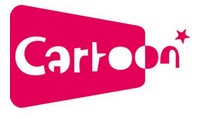 The film about Tony and Shelly tells a simple story that can happen to any of us. It "merely" reveals the fairy-tale beauty hidden in all the good deeds we do for others. In this film, Tony makes a big decision, for which I am proud of him. And not only that. Surrounded by the beautiful handmade decorations, in the magical light of lamps, closely watched by the eye of a camera, he introduces us to a world filled with fantasy and magic. We should never forget that we all carry a sparkle of light inside us, however small, a beacon that begins to shine bright whenever we show empathy and tolerance or help someone else. Any of us can become the hero of an exceptional story. As humans, we are capable of magic without even realizing it. And I'm grateful that I had the opportunity to capture this magic on screen.