Tony, Shelly and the Spirit
in production, SK, CZ, HU, 80 minutes, animated, G
He might not like it, but Tony has been glowing since the day he was born. It is a condition that caused him a lot of troubles. Just before the Christmas holidays, a new girl moves into Tony's house. Shelly, an odd girl with thick glasses who carries a flashlight has a strange way of expressing herself. Tony is fascinated by her but he is also being cautious at first. But how he could resist her if she sees his condition as a superpower and him as a superhero! Together and with Shelly's flashlight, they are discovering their house filled with so many odd inhabitants and they are slowly getting to know each other. The kids have to joint all their efforts to figure out who's behind the circuit of dark cracks that sucks out all the light bulbs, even the daylight, and leaves the house is in perpetual darkness. It must be because of the creature, "Spirit of the house", that the old landlord is said to guard. A film about being different, about friendship, and first loves… But above all about light and darkness.
Director: Filip Pošivač
Script: Jana Šrámková
Editor: Marek Kráľovský
DOP: Denisa Buranová
Art Director: Filip Pošivač
Animators: Barbora Valecká, Marek Jasaň,
Tomáš Červený, Károly Papp
Music: Ádám Balázs
Sound: Peter Benjamin Lukacs
Producers: Jakub Viktorín, Pavla Janoušková Kubečková
Co-producer: Gábor Osváth
Pitching forums and co-production markets participation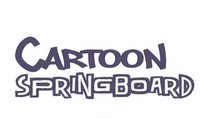 Cinekid, 2018
(Eurimages Co-production Development Award)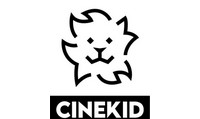 ANIMARKT
Stop Motion Forum 2020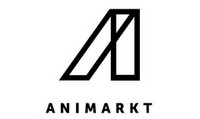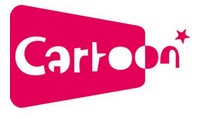 In my debut, I've decided to use the stop-motion puppet animation technology. We will shoot the puppets frame by frame, which is bound to be a truly adventurous process! To me, animation has always been something magical. As a child, I used to watch the old, animated films by Jiří Trnka, the legendary Czechoslovak filmmaker and visual artist. I think that puppets have a potent dramatic aura. When a puppet moves, a sparkle lights in the eyes of both children and adult viewers. There's something so enchanting about it! And animation breathes life to puppets. The puppets and the settings around them are made of regular materials – things that we are usually familiar with. When watching stop-motion animation, we thus have the intimate feeling that we can 'touch' the story.